About Us
An Achievers Academy is affiliated with Jawaharlal Nehru Technical Center-Board for Skill Development (JNTC-BSD), Delhi has been registered as per the NCT Act, Delhi, Recognized by Government of India. It is an Autonomous Educational Institution promoting Skill Development Job Oriented Courses for Unemployed, Semi-Skilled youth in the Country and to more competition is getting better Career opportunities in India and Abroad.
The prime objective of the board is to extend help and support to the all Semi-Skilled and Unemployed Youth to have better Career and livelihood especially weaker section of the Society with special support in getting better job opportunities in India and Abroad.
The academy is known for its high standard of teaching, good culture and discipline good academic infrastructure and a healthy atmosphere for learning embedded with culture. Our institute is managed by eminent administrators, educationalists and professors. The faculty is well-trained and expert in imparting knowledge and providing insights to assist and help the candidates to learn and enhance their skills. We have been in the teaching industry for a long time now and that has given us an upper hand to help the students/candidates to perform and outshine other students. We build them with a competitive spirit of never giving up and trying to learn from possibly all the sources of knowledge, through practical experience.
The mission of the Institution is not only to train but also show better job vacancies based on the talent and job trend.
We offer various Skill Development Job Oriented Courses as the trend of opportunities available in the industry.
We are associated with offering International Courses for wider job opportunities in India and Abroad.
VISION
Our motto is to provide market-based job oriented courses to unemployed and semi-skilled people suitable for all education background with effective job-based training.
MISSION
Our mission to provide the unemployed / semi-skilled people with the best job oriented / skill programs at the nearest place to compete the market demand global base and organization requirements based on respective educational background.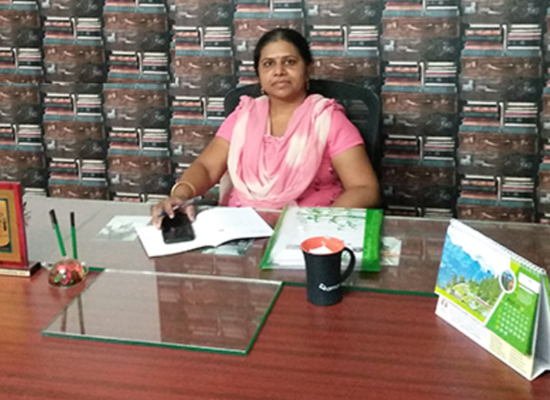 RENNIE D'SOUZA B.Com., BHM, MBA
FOUNDER AND CEO
CHAIRMAN: renanceryan trust